Let's Connect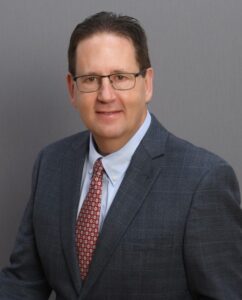 Maximizing efficiency and effectiveness requires organizations to rethink their performance, encourage innovation and drive improved productivity.
If you would like to learn more on how Strategy Solutions might be able assist you – please reach to Scott Hauser by phone, email or requesting an appointment.
shauser@strategysolutionsinc.com
If Strategy Solutions is not a good fit for your current needs, we will definitely share that with you, and we may be able to refer you to a different advisor we trust.    
Contact Us – Appointment Request